Lactogal is a Portuguese food company that specialises in dairy products, milk, fruit juice and mineral water. With its head office in Porto, the company has large factories in Oliveira de Azeméis and Vila do Conde. Lactogal is one of the 20 largest European agrifood companies and continues to grow steadily on the European market.
To maintain its growth strategy, the company needs a streamlined recruitment process that is supported by a reliable and comprehensive digital platform. However, the digital platform used by Lactogal until 2019 left much to be desired. "There was still a lot of manual administration to be done, the information required for the right insights was difficult to obtain, integration with other business systems such as SAP was far from optimal and it was extremely difficult to ensure a proper follow-up for the recruitment process," says Rita Silva, Lactogal's development coordinator, by way of illustration.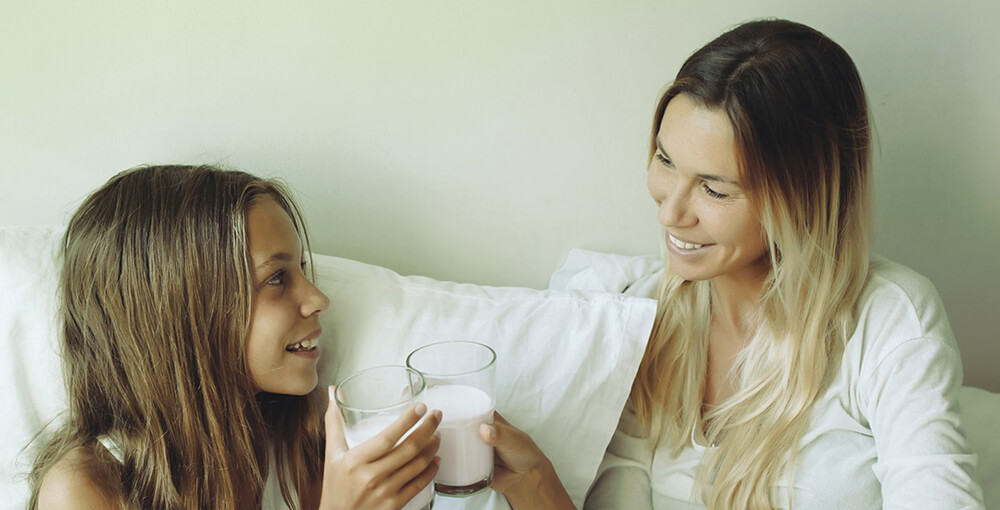 In search of process support and acceleration
Lactogal needed to find a reliable and user-friendly platform that could support and drive the company's ongoing recruitment needs, rather than delay processes as was previously the case. During their search for a suitable solution, the company came across CVWarehouse. Rita: "We immediately got in touch with Ricardo Pascoal (CTO of CVWarehouse) and meeting by meeting, demo by demo, it became increasingly clear that they had the right solution for our needs. Although we did contact other suppliers, they always fell short of CVWarehouse in terms of user-friendliness and flexibility."
CVWarehouse made it extremely clear that they were just as committed to the good performance of our platform as we were.
— Rita Silva, HR Development Coordinator
Easier to use, fewer errors, faster and more insightful
The implementation started in September 2019 and Lactogal already had a working version of the CVWarehouse platform available before the end of the year. Although the integration with other systems was not yet fully complete, Rita confirms that they immediately realised the added value of this new recruitment platform: "The process of collecting CVs from different sources is now considerably smoother and more automated, meaning that much less manual work is required, reducing the chance of errors as a result. Tracking application processes and CVs is now much more transparent and insightful than before. It's also considerably easier to draw up and share reports with other departments, to keep them informed about the ongoing application processes," adds Rita. "Even though we are only just starting to explore the opportunities offered by CVWarehouse, we are already extremely satisfied with our decision."
Lactogal is not just satisfied with the platform itself, but also with the flawless cooperation with the local CVWarehouse team. "For all our questions, concerns and requests, we received a response or ready-made answer almost immediately. CVWarehouse made it extremely clear that they were just as committed to the good performance of our platform as we were," says Rita.
Ready to reap the benefits of the next phase
Lactogal is already eager to get started with the next steps. "The platform has sufficiently proven its worth and is already completely stable, so we are ready to reap the benefits of the next phase. In this stage, we will mainly focus on integration with our recruitment partners and the accompanying optimisation of the process," says Rita, looking ahead. "This will bring us even closer to our intended goal: extremely fast and fully transparent recruitment processes, which lighten the load for the HR department and at the same time keep all the other parties, especially the candidates themselves, involved. A powerful tool in the quest for talent!"