About us
20 years of HR experience and agile IT development make a great ATS
Learn more about CVWarehouse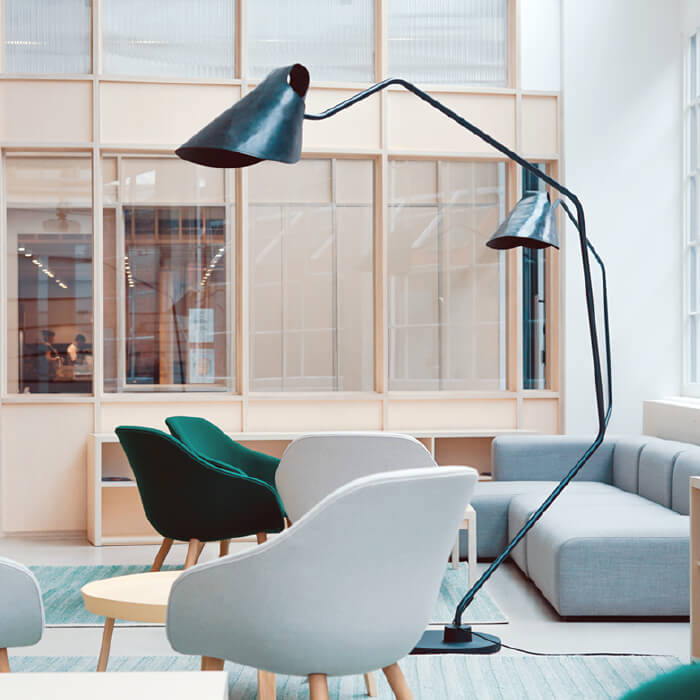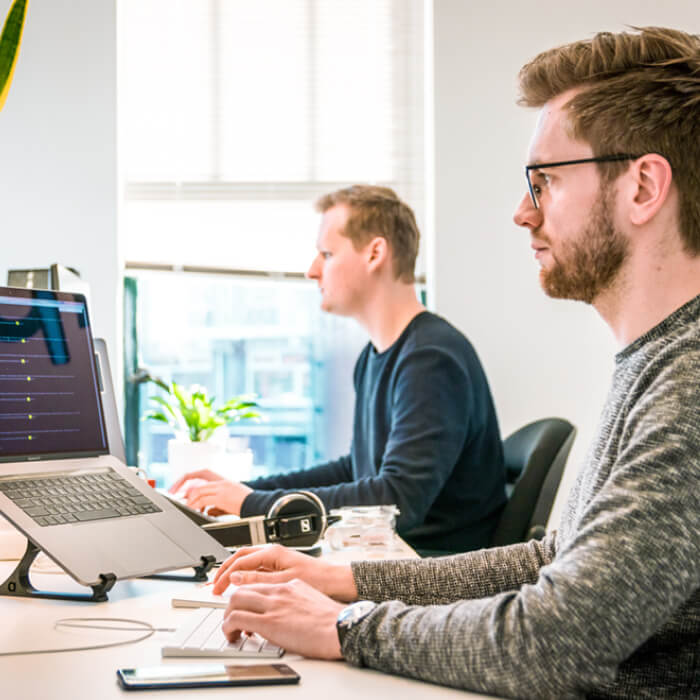 Recruiting made easy  

 
CVWarehouse started as a back-office management tool for Executive Research, a recruitment agency, founded by Inge Geerdens in 2003 and today part of Acerta.
But Inge wanted it to be more. She dreamed of an easy-to-use online hiring tool. She wanted to improve the recruiting experience for both companies and candidates.
Focus on hiring better  

 
Inge went back to the drawing table to design something new. A tool allowing candidates to upload and manage their CV's and application letters. A tool making it easier for people to apply for one or more jobs.
And also, a tool that companies would be able to use as a job portal next to or integrated with their company website, with a lot of extra features, e.g., to post and promote jobs, manage applications, and build a talent pool.
Inge's team built way more than a CV database. CVWarehouse became a full-fledged Applicant Tracking System (ATS).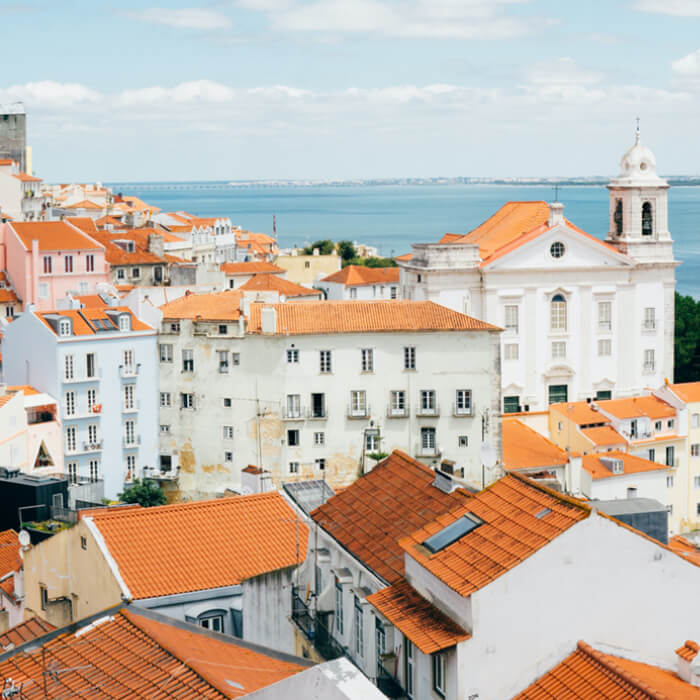 Strong partnerships
for a complete service
CVWarehouse partners with industry leaders and best in class companies to provide a complete ATS service.