Recruitment

made easy
Hire faster and better, and unlock growth with our powerful ATS by connecting your teams, your candidates, and your recruitment partners.
Explore the potential of a fully featured Applicant Tracking System
Our ATS is the comprehensive tool your company needs to accelerate recruitment and hire the best talent.
Candidate Engagement
Attract more and better candidates, with multi-posting, branding, and personalized communication.
Faster Hiring
Our ATS is built with efficiency in mind with centralized data, bulk actions and talent pool management.
GDPR Compliance
With our ATS you provide a safe and secure experience to your candidates while keeping compliant with GDPR.
Post your jobs
with high visibily
Our ATS allows you to get the most out of your job postings.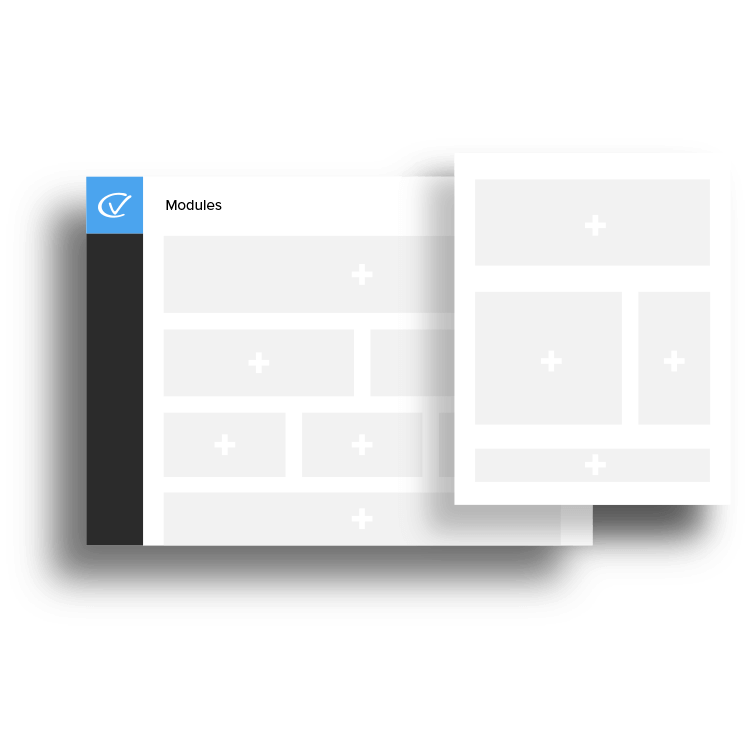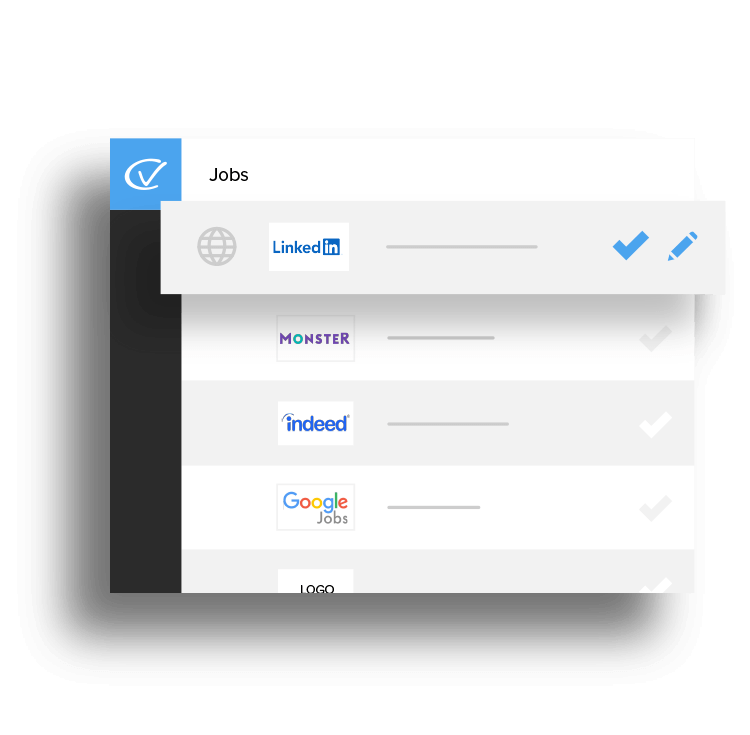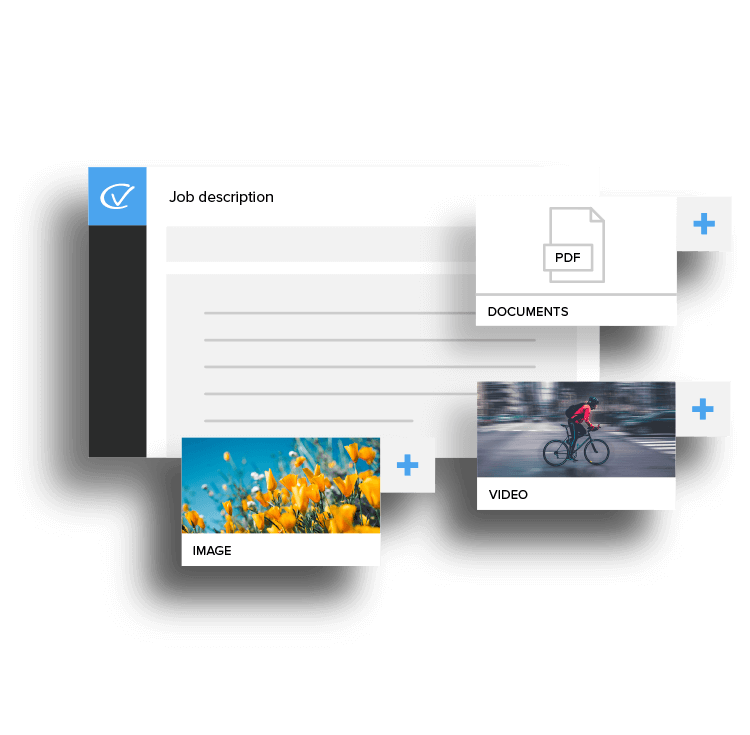 Create talent pools as you go along
Review and organize the best talent for future recruitments.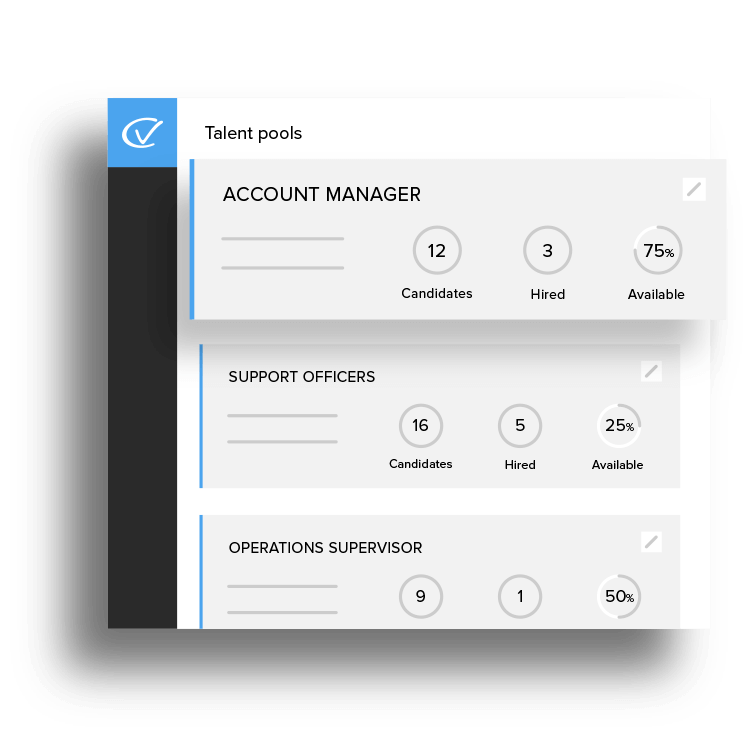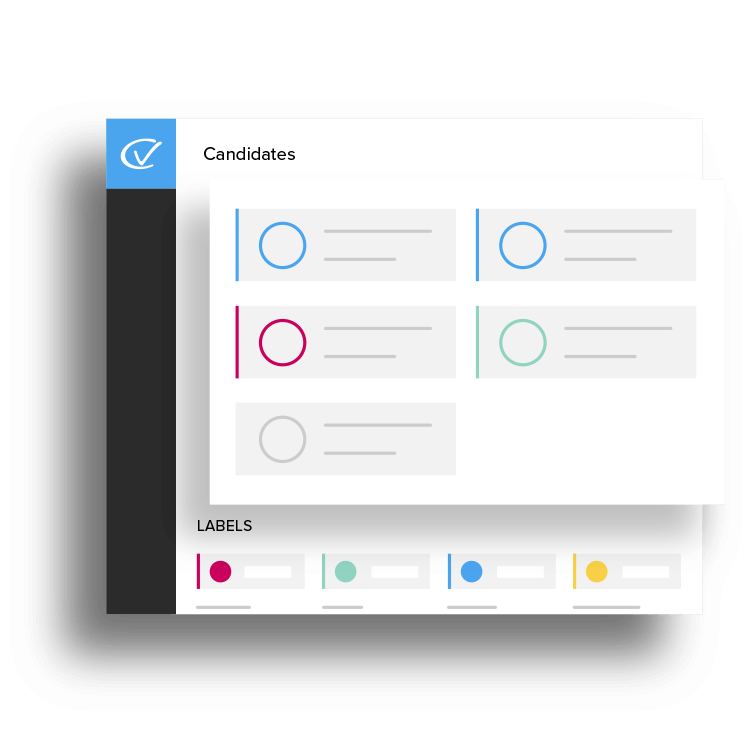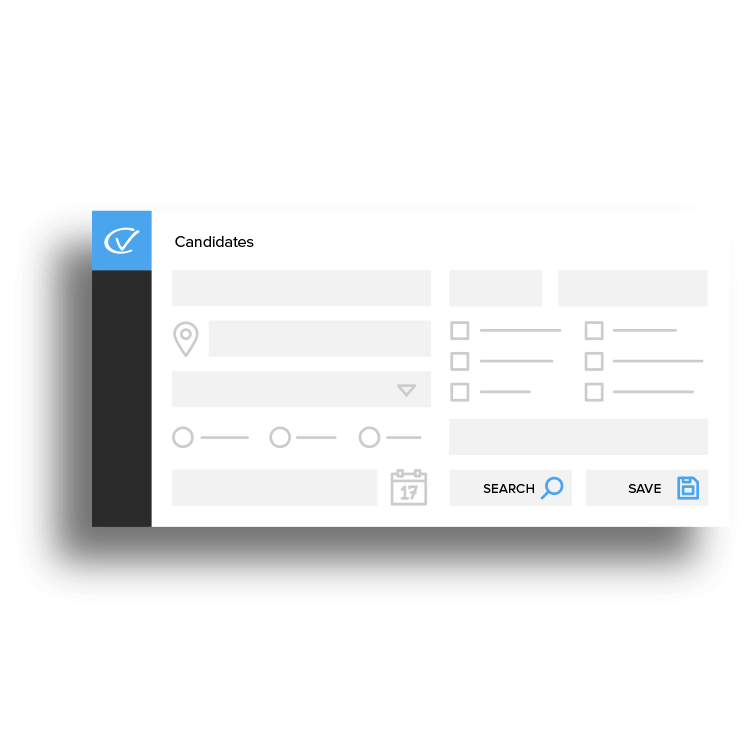 Select the best candidates
Our ATS provides you with easy workflows to manage and select the best candidates.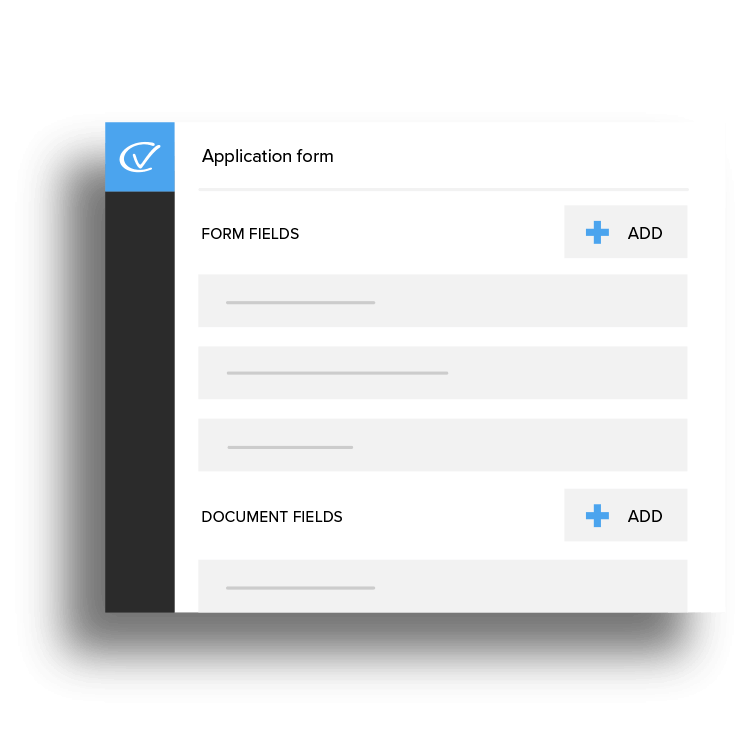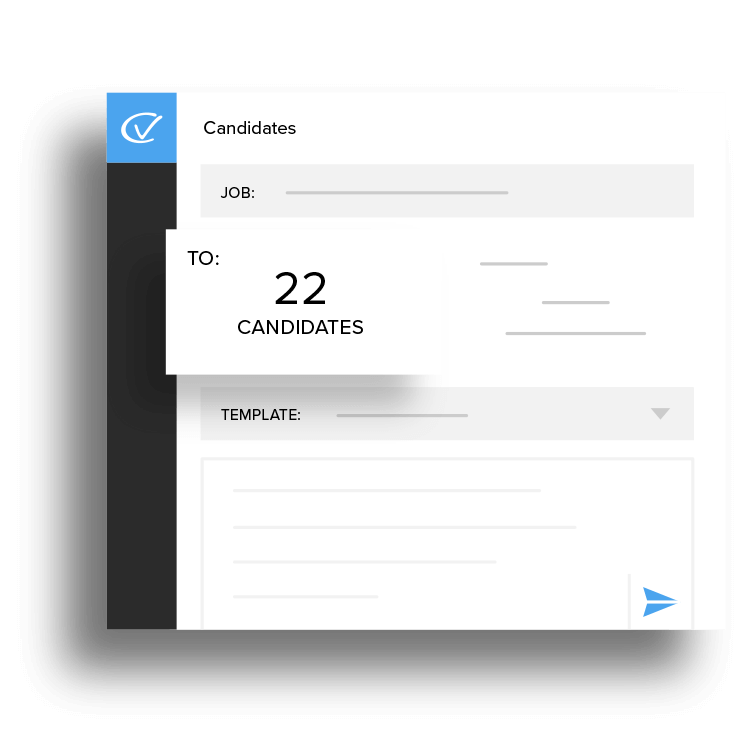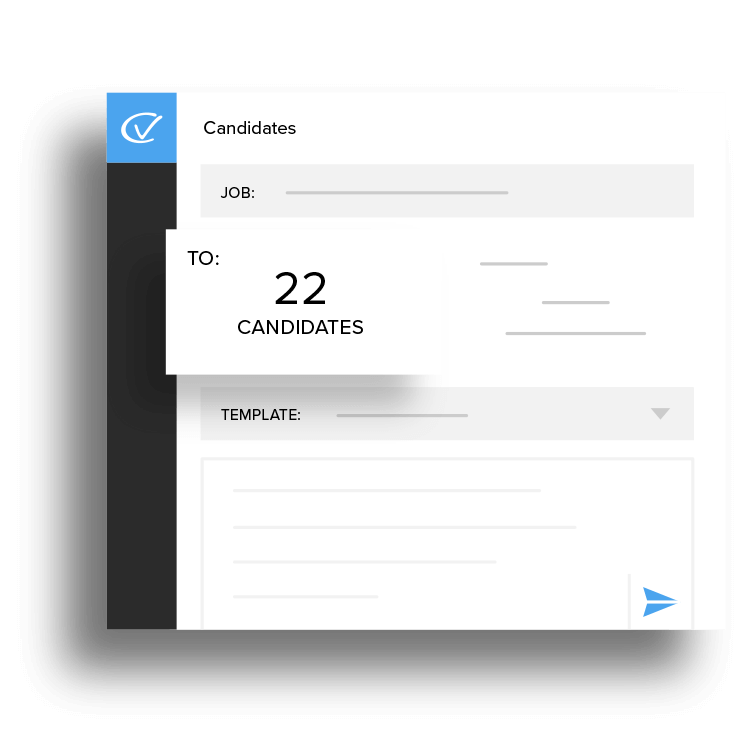 Measure your hiring processes and receive accurate analytics.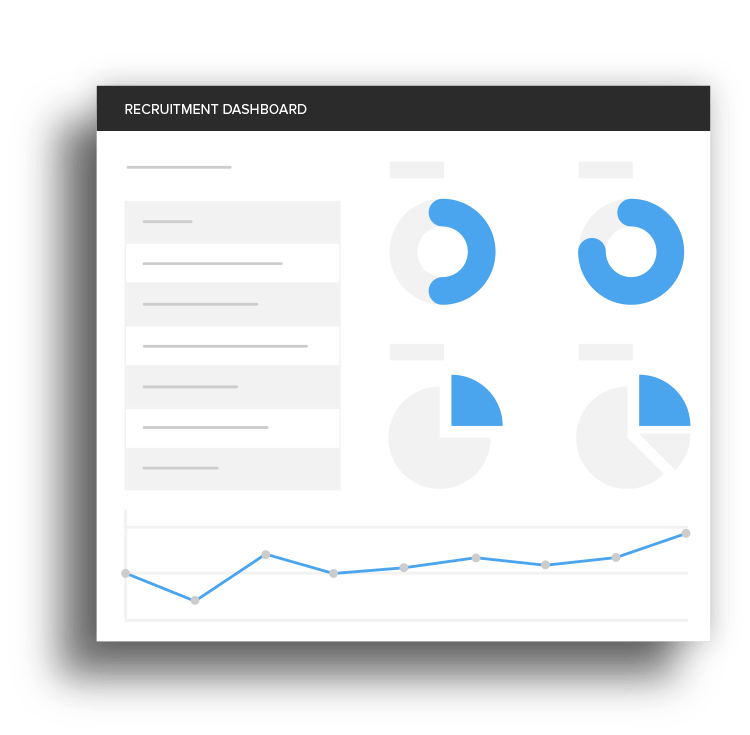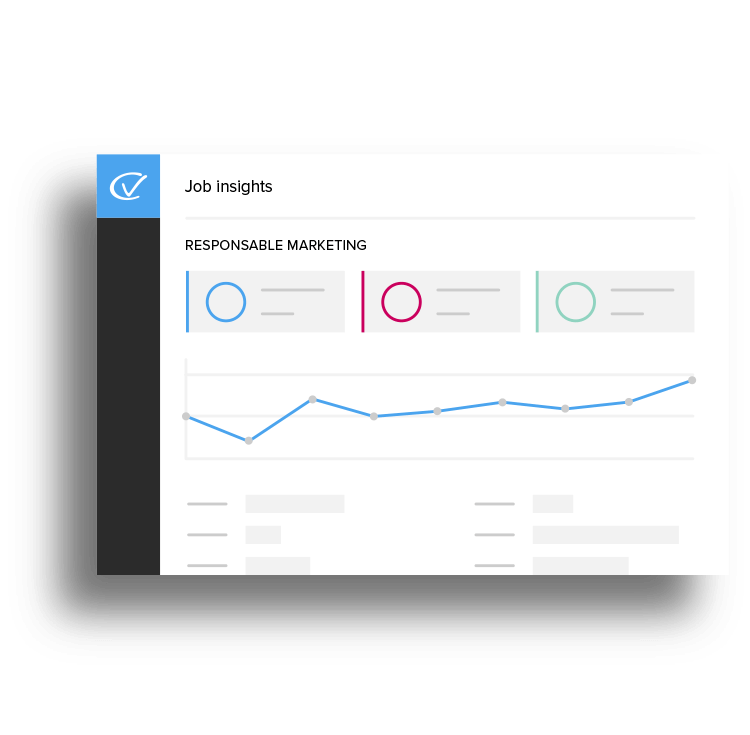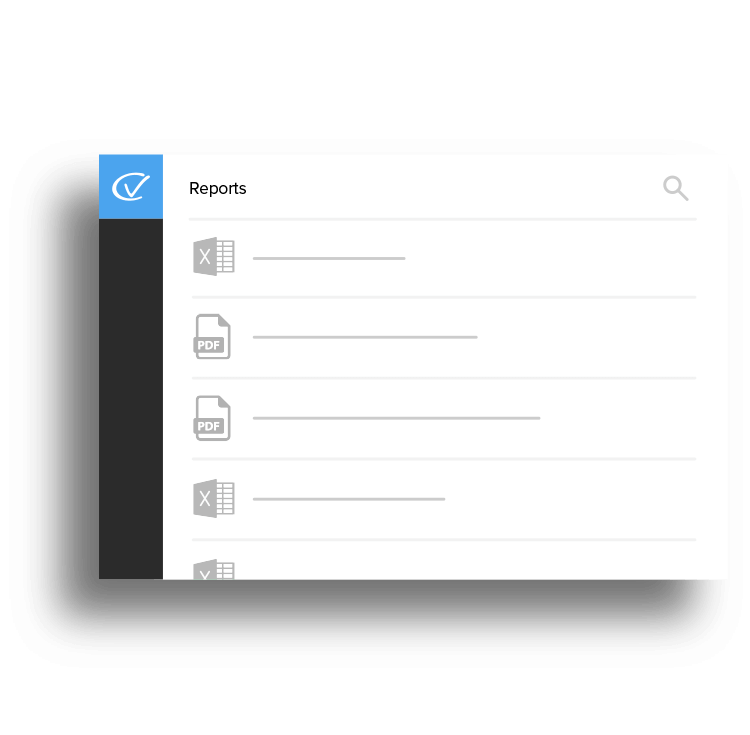 Work together with external partners
Our HR Partner Portal is an additional tool to simplify & centralize collaboration with your partners.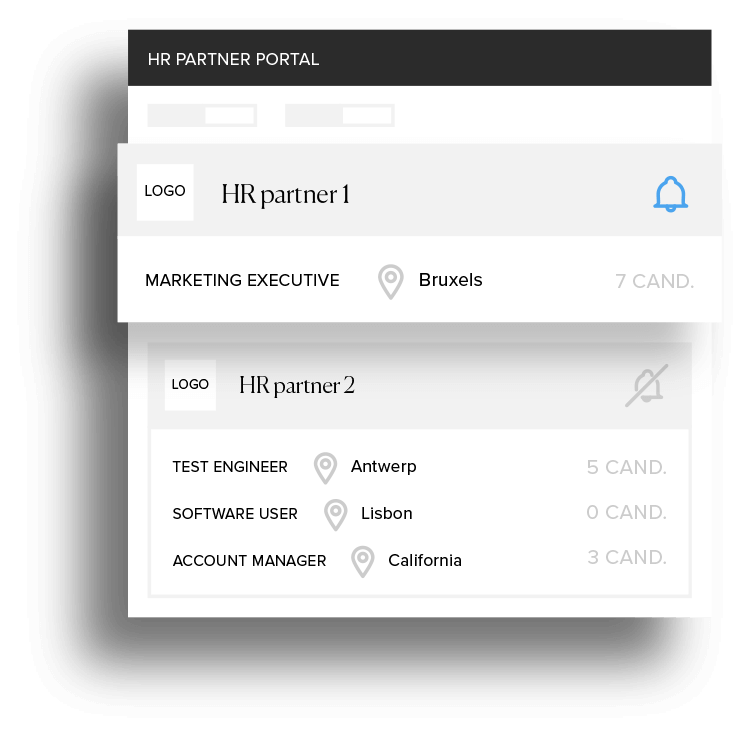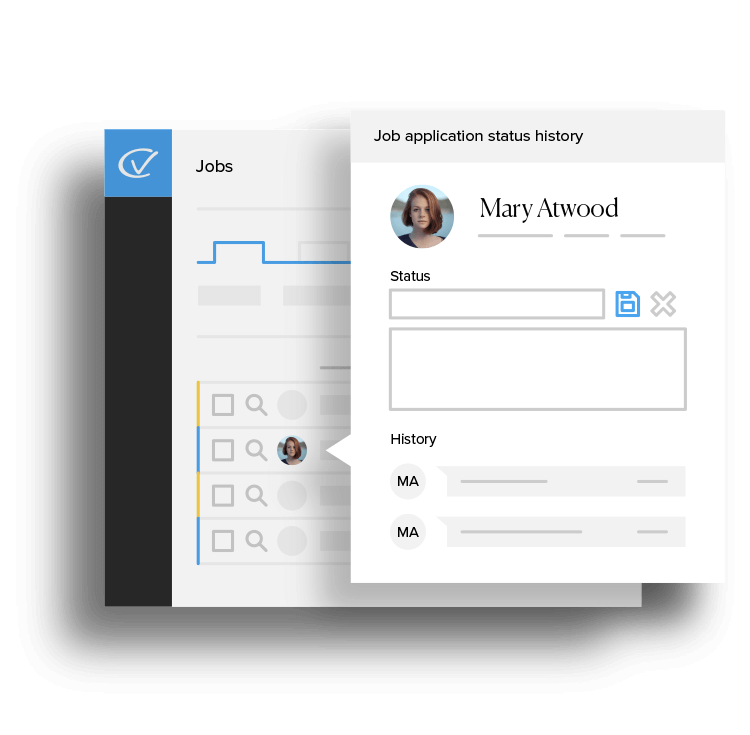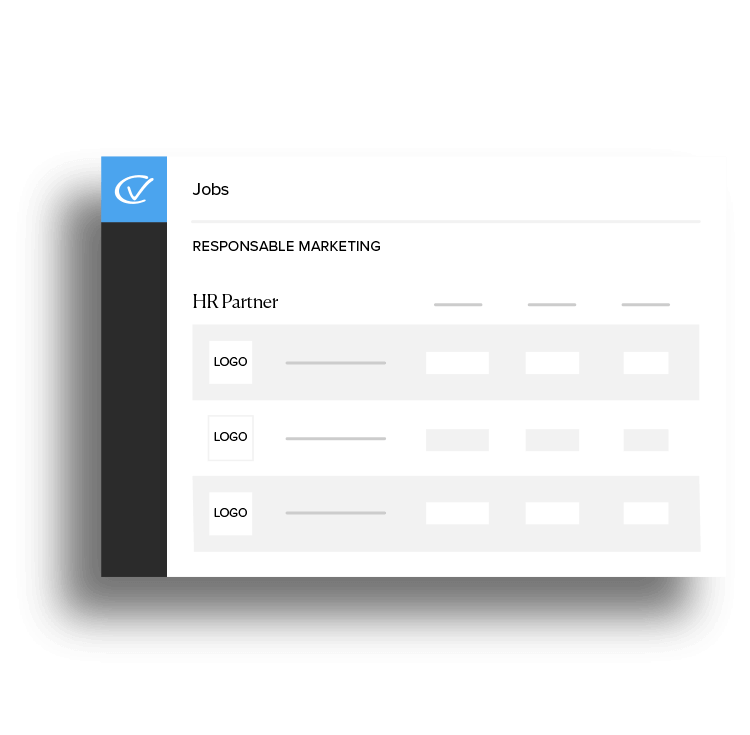 Provide a secure experience for your company and candidates and comply with the strictest regulations.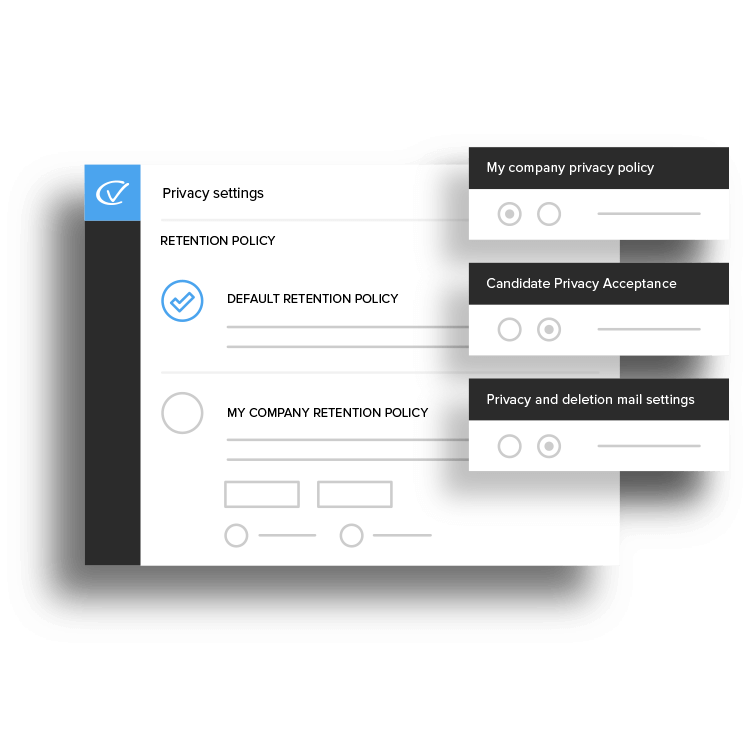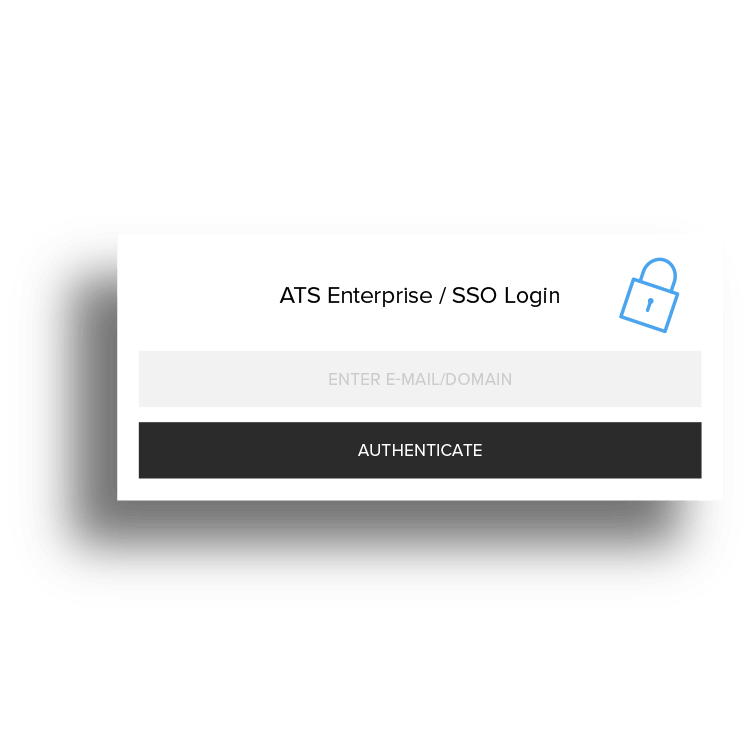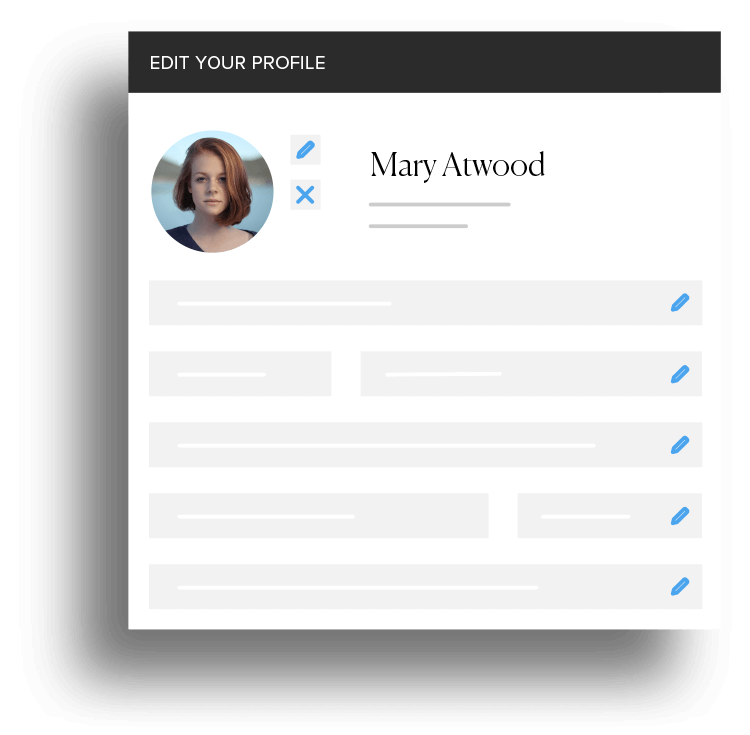 All the features you need
The vast feature set and flexible data model allows CVWarehouse to help you focus on what's important: attracting and finding the best talent for your company.
Flexible pricing plans
Our pricing fits your organization's needs, you can pay per user or opt for unlimited user packages.
We help you recruit faster and better
We have a knowledgeable and experienced team ready to assist you in getting started. Leverage the success of your hiring process and make your business grow.