Cement, granulate and concrete manufacturer CCB is fully immersed in a digitisation phase. The company wants to have a strong presence on the online labour market and thereby consign its stuffy image to the past. It also seeks to streamline its recruitment process. That's why, at the start of 2019, it embarked on a partnership with CVWarehouse. The initial impressions are very positive.
CCB began using the tool from CVWarehouse at the start of January. "So the partnership is very much in its early days", says Valérie Bauffe. She is the head of recruitment, training and skills management at CCB. "What I immediately noticed about the tool was how user-friendly it is. It's very easy to manage candidates and look up various pieces of information. It also allows our company to be more visible on the labour market, as CVWarehouse makes it really simple to post vacancies on various online platforms."
After two online training sessions, Bauffe was able to use the tool. "These sessions were very useful, even though I found the first one too general, and couldn't see the common thread", says Bauffe. "The second session responded more to our needs. In just one hour you could familiarise yourself with most of what the tool can do."
Before CCB decided to work with CVWarehouse, they spoke to another company that provides a similar service. "But CVWarehouse seemed much more serious and more professional to us", explains Bauffe. "They deliver excellent service. I have a very positive impression of our designated contact person. She is always available and reacts very quickly to questions. At the moment, contact is primarily by email and telephone. I haven't used the tool's chat window yet, but I will do soon."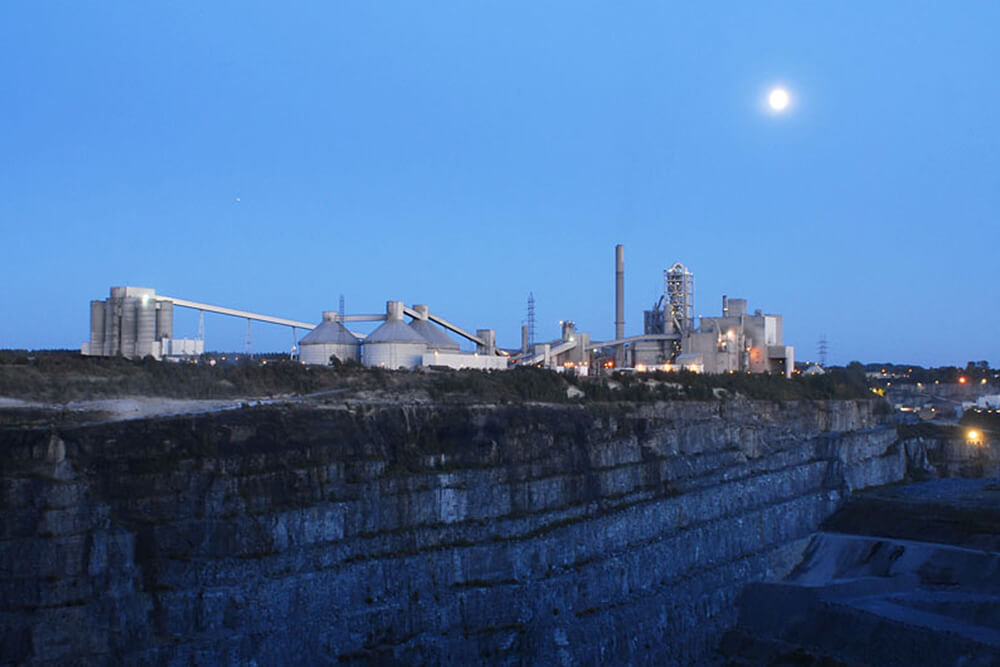 Digitization
Currently, CCB is fully immersed in a digitization phase. "CVWarehouse has come at an ideal time", says Bauffe. "Until this year, our recruitment process was still completely paper-based. We printed out all covering letters and CVs and even answered applicants by letter."
CVWarehouse has helped to do away with the company's old-fashioned image. "CCB has a very good image among manual workers, but not with those with a more technical profile. In particular, we find it difficult to attract highly educated young people. They have little interest in heavy industry, and would rather work in the chemical industry or the renewable energy sector", explains Bauffe. "Furthermore, our location is not ideal, as we are in the south of Wallonia, far from Brussels."
CVWarehouse is an important element of our multi-channel strategy for improving our image and facilitating our search for suitable candidates.
— Valérie Bauffe, Talent Acquisition
Online visibility
Consequently, it is not so easy for Bauffe and her team to find the right people. "They are often unusual profiles and mostly too expensive as well. Our goal is to fill a new vacancy within six weeks. Luckily, via CVWarehouse we can do everything to generate the right online visibility and thus attract suitable candidates. We can quickly and easily post our vacancies on all the key online platforms, such as LinkedIn, various job sites, our own website and CVWarehouse's site. CVWarehouse is an important element of our multi-channel strategy for improving our image and facilitating our search for suitable candidates. Of course, the tool will not help us to achieve all our goals, and nor does it need to. But it does help to boost our image and streamline our recruitment process, which is crucial for us."
Bauffe sees a rosy future ahead. "CCB is growing, and there is a lot of activity. With CVWarehouse we now have a suitable tool to help us with recruitment. Over the next year, we will fully test it, but so far I'm very satisfied. The platform meets my expectations and makes my work easier. I don't want to go back to how we used to work."